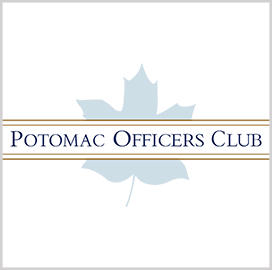 Contract award
BAE Secures $60M Army Microelectronics Development Research Contract
The U.S. Army Contracting Command – Rock Island has awarded BAE Systems a $60 million contract for microelectronics supply research and development.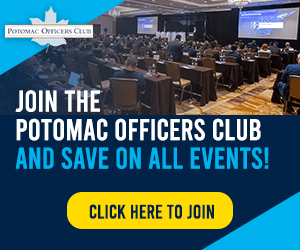 Under the contract, BAE's FAST Labs will use Intel Foundry Services to research next-generation, radiation-hardened microelectronics for the U.S. government and the aerospace community. The anticipated result is a new design library that can be used to develop application-specific integrated circuits and expand the domestic supply of microelectronics. The contract was awarded under the Cornerstone other transaction authority, BAE said Wednesday.
BAE will also work with a team composed of Cadence Design Systems, Carnegie Mellon University, Movellus, Reliable MicroSystems and the Sandia National Laboratory to meet contract requirements.
The contract could allow the U.S. defense and aerospace community to access more advanced ASIC development processes. Current radiation-ready ASICs use a 45-nanometer process, unlike modern personal computers, which use microprocessors that are as thin as 7nm.
The advantage of a thinner node can be seen in component sizes, silicon area utilization and power efficiency. However, producing thinner nodes requires a more complex design and manufacturing process and higher manufacturing and fabrication costs.
BAE offers intelligence and technology products and services to government clients. Its solutions cover all military domains from sea to space and cyber. The company is headquartered in Farnborough, U.K., and has multiple offices in over 40 countries.
Category: Future Trends
Tags: Army Contracting Command BAE FAST Labs BAE Systems contract award Future Trends Intel Foundry Services microelectronics technology development