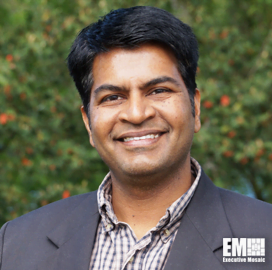 Bala Subramanian
Chief Digital Officer
AT&T
Bala Subramanian, Chief Digital Officer at AT&T
Bala Subramanian has been with AT&T for a little over three years and currently serves as the telecommunications company's chief digital officer.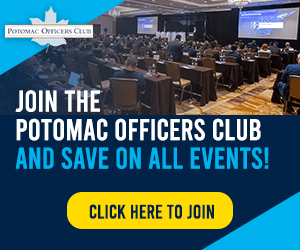 With a career spanning more than 20 years, Subramanian has taken on leadership roles in companies in the consumer electronics and telecommunications sectors.
He has experience in different areas such as vision and strategy setting, product development, product management, enterprise architecture, business architecture, organization development, design and implementation and vendor management, according to his LinkedIn profile.
Before joining AT&T in April 2018, he spent nearly six years at Best Buy.
For over a year, Subramanian was the CDO of the consumer electronics retailer.
He also served as the senior vice president and chief technology officer of Best Buy. He was responsible for the retailer's global eCommerce portfolio, with a focus on all aspects of product development, product management and operations. Additionally, he steered the technology direction and roadmaps for enterprise IT and provided oversight on the enterprise architecture practices at Best Buy.
The executive started his career with T-Mobile as the mobile telecommunications company's senior director of technology strategy and enterprise architecture. He was also appointed VP for enterprise architecture, during which time he led a group of enterprise and product architects in outlining the technology direction for 3G and 4G.
Subramanian holds a master's degree in electrical, electronics and communications engineering from the University of Oklahoma. He also has a Master of Business Administration degree from Duke University.
Category: Executive Profiles
Tags: AT&T Bala Subramanian Best Buy chief digital officer enterprise architecture Executive Profiles LinkedIn T-Mobile