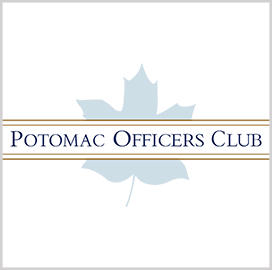 Executive move
Ball Promotes Daniel Fisher as President, Board Member
Ball Corp. has promoted Daniel Fisher as company president and appointed him as a member of the board of directors, effective January 2021.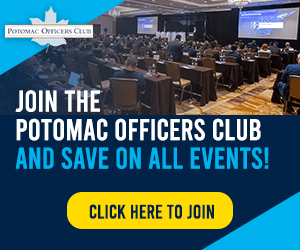 In other leadership changes, Lisa Pauley, senior vice president for human resources and administration, and Scott Morrison, senior vice president and chief financial officer, have been named executive vice presidents, holding their current responsibilities. Ronald Lewis will serve as senior vice president and chief operating officer for global beverage packaging, reporting to Fisher, the company said Wednesday.
John Hayes, who has served as chairman and chief executive office since November 2009, said Fisher, who will directly report to him, has been instrumental in the company's growth for the past 10 years.
"Most recently, during the past four years, he has demonstrated exceptional leadership and led his teams to deliver strong results as senior vice president and COO of Global Beverage. Dan has been pivotal to Ball's success, both from a business and cultural standpoint," he said.
Fisher started his career with the company as vice president for finance of the North American beverage business.
He later held the role of senior vice president for finance and planning and president for the North American beverage business until 2016, when he was appointed chief operating officer for GBP. 
Before joining Ball, Fisher took on various managerial positions at Emerson Electric, Danaher and Bradken.
He earned his bachelor's degree in business administration from Washington University in St. Louis – Olin Business School and his master's in business administration from the University of Colorado at Boulder.
Morrison joined the organization in 2000 as treasurer and was promoted to CFO in 2010. Pauley has been part of the company since 1981, taking on various responsibilities within the aerospace and corporate functions.
Lewis joined the company in 2019 as president for Beverage Packaging EMEA. Previously, he served as chief supply chain officer at Coca-Cola European Partners and as chief procurement officer at Coca-Cola Co.
Category: Partnerships and Executive Moves
Tags: aerospace Ball Corp. Daniel W. Fisher John A. Hayes Lisa A. Pauley Partnerships and Executive Moves Ronald J. Lewis Scott C. Morrison