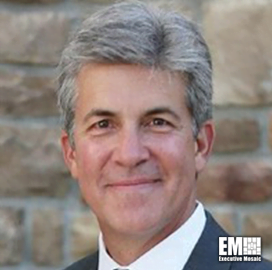 Barry Broadus,
Chief Financial Officer,
ICF International
Barry Broadus, Chief Financial Officer at ICF International
Barry Broadus is the chief financial officer at ICF International and is a Potomac Officers Club member.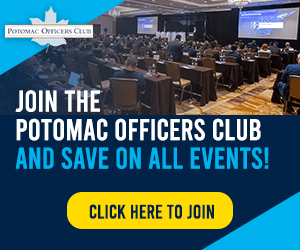 Broadus started as the company CFO on Feb. 28, succeeding Bettina Garcia Welsh. He has over 35 years of experience in financial, executive and management tasks.
At ICF, he leads all accounting, finance, treasury, budgeting, forecasting, financial reporting and financial transformation initiatives.
The industry veteran is also the chairman of American Systems' Audit and Finance Committee, according to his LinkedIn profile.
Broadus was the CFO of Dovel Technologies from 2019 to 2021. He was also the CFO of several companies, including Alion Science and Technology and SRI International.
Other leadership roles that the ICF executive has held include controller of Science Applications International Corporation's Energy, Environment and Infrastructure business unit and controller of Electronic Data Systems' government industry group.
Broadus was a field artillery officer at the U.S. Army from 1982 to 1985.
He holds a bachelor's degree in business administration and accounting from The University of Alabama.
ICF offers analytics, cybersecurity, digital transformation and IT modernization services to clients in the energy, environment, public sector, federal health and health care sectors. It is headquartered in Fairfax, Virginia, and has offices within and outside the U.S.
Category: Executive Profiles
Tags: American Systems Barry Broadus Chief Financial Officer Dovel Technologies Executive Profiles finance executives ICF LinkedIn Science Applications International Corp. The University of Alabama