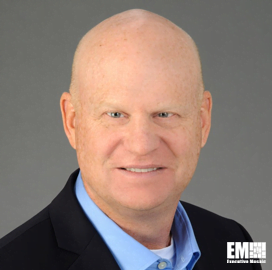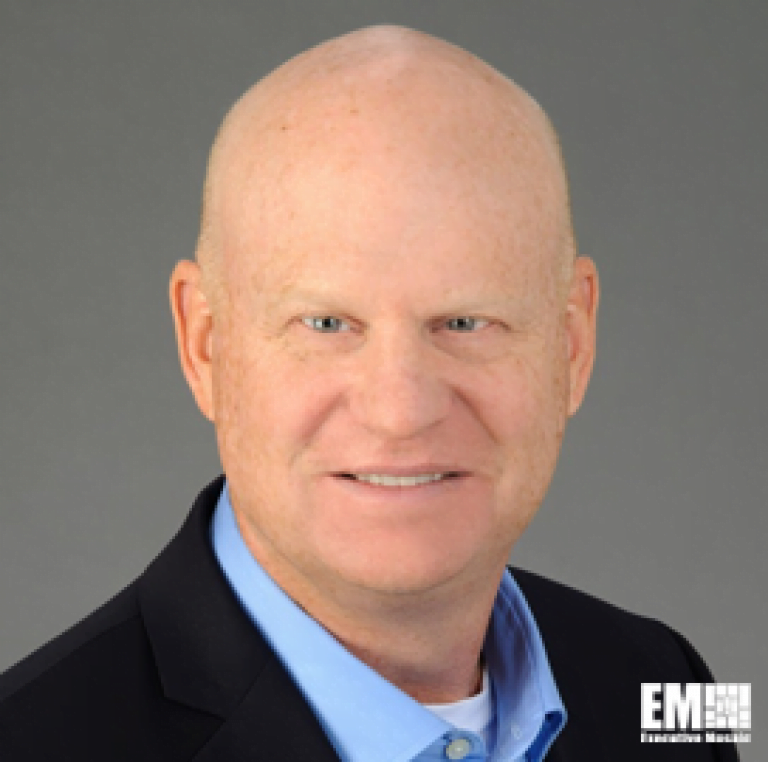 Barry Hensley,
Chief threat intel
officer, Secureworks
Barry Hensley, Chief Threat Intelligence Officer at Secureworks
Barry Hensley is the chief threat intelligence officer at Secureworks, an Atlanta, Georgia-based cybersecurity specialist that offers managed security, incident response and security consulting services.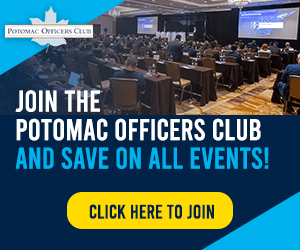 Hensley is responsible for Secureworks' Counter Threat Unit and its incident response teams. The CTU consists of top security experts dedicated to identifying and analyzing emerging cyber threats and developing countermeasures to protect its global customer base, according to Hensley's LinkedIn profile.
In addition, he advises chief information officers and chief information security officers on how to enhance security programs and controls while educating various boards on current cyber security risks.
Hensley joined Secureworks in April 2010 following a 24-year career with the U.S. Army, retiring with the rank of colonel.
During his decades-long career with the military service branch, Hensley served as director of the Army Global Network Operations and Security Center.
He is also the former operations director of Joint Task Force Global Network Operations. The role made him one of the leaders responsible for the Department of Defense's Global Information Grid, which helps ensure that computer systems across military facilities remain functional.
Hensley has a bachelor's degree in information systems from Georgia Southern University. He also holds master's degrees in telecommunications and strategic studies, which he earned from the University of Colorado Boulder and National Defense University, respectively.
Category: Executive Profiles
Tags: Barry Hensley Executive Profiles Georgia Southern University LinkedIn National Defense University SecureWorks threat intelligence University of Colorado US Army