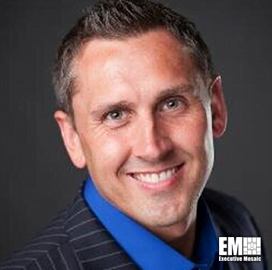 Bart Gasiorowski,
Talent management VP,
Fortress
Bart Gasiorowski, Vice President of Talent Management and Acquisition at Fortress Information Security
Bart Gasiorowski is the vice president of talent management and acquisition at Fortress Information Security, working out of Orlando, Florida. By his own account, he has a strong background in information technology and talent management, and expands his knowledge about information security on a daily basis.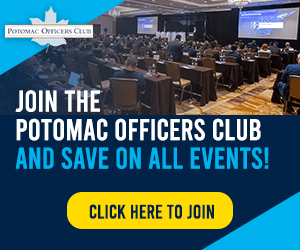 Gasiorowski's professional specialties include national account management, infosec full cycle recruiting, project management, business to business consulting, global sales strategy, employee attraction and retention strategy, according to his LinkedIn profile.
Gasiorowski has been employed at Fortress for almost six years. He joined the company in 2015 as the director of talent acquisition and worked his way up to his current vice presidential role. Fortress' mission is to secure critical infrastructure by implementing cybersecurity controls-based automation at economies of scale, he said.
Gasiorowski is not new to the cybersecurity industry. Before working at Fortress, he was an executive vice president at InfoGuardSP, a position he held for over five years.
Gasiorowski graduated with a degree in organizational communications from the University of Central Florida and earned his Master of Business Administration degree from University of Maryland with a focus on technology and management.
Category: Executive Profiles
Tags: Bart Gasiorowski Executive Profiles Fortress Information Security LinkedIn talent University of Central Florida