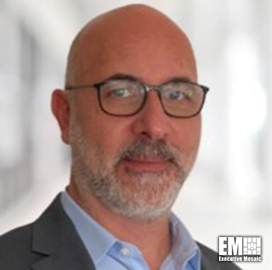 Bassel Haidar,
AI/ML Practice Lead,
Guidehouse
Bassel Haidar, AI/ML Practice Lead at Guidehouse
Bassel Haidar is the lead official for the artificial intelligence and machine learning practice at management consulting company Guidehouse. He has been holding his current position since January 2020.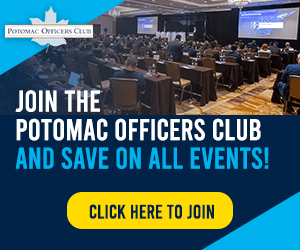 He leads a team that manages AI and automation at Guidehouse's center of excellence. The team helps clients overcome various challenges using advanced analytics, AI and ML and automation.
Haidar also supports efforts to prototype new solutions, implements an end-to-end data analytics and cloud architecture to support COVID-19 vaccine launches and develops automated cloud architectures and solutions for government pre-contracts, according to his LinkedIn profile.
He was a president and chief technology officer at Metabolic Code before joining Guidehouse. In this position, he oversaw the execution of an automated health assessment platform that identified factors that affected healthy metabolism.
Haidar served in other leadership positions throughout his career, including as chief operating officer at 3H Technology and as an information systems manager at Hill International.
Haidar holds a master's degree in computer science from The George Washington University and a bachelor's degree in computer science from The American University of Paris.
Guidehouse offers cybersecurity, financial support, portfolio management, strategic development and technology solutions services to clients in the defense, energy, finance, health, national security and state and local government sectors. It is headquartered in Chicago and has multiple offices within and outside the U.S.
Category: Executive Profiles
Tags: AI/ML artificial intelligence Bassel Haidar Executive Profiles Guidehouse Hill Technology LinkedIn machine learning Metabolic Code The American University of Paris The George Washington University