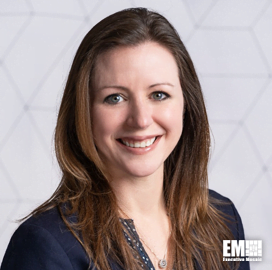 Becky John,
Vice President,
ECS Federal
Becky John, Vice President of Business Development at ECS Federal
Becky John is the vice president of business development at ECS Federal and is a Potomac Officers Club member. She has been with the company since October 2019.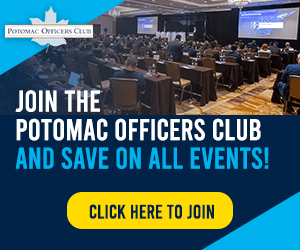 As VP of business development, she oversees strategic growth efforts within the federal civilian, defense and intelligence sectors. She also works with other leaders across the company to secure competitive and business intelligence, resources, talent and an understanding of customer needs to drive revenue growth.
She handled multiple leadership roles at IT consulting company CGI before assuming her current position at ECS, according to her LinkedIn profile.
She was the director of Department of Homeland Security programs at CGI from 2015 to 2019. In this position, she led business development and operations for the U.S. Customs and Border Protection, the U.S. Secret Service and other DHS components.
The other leadership roles she handled at CGI are Defense Information Systems Agency project manager and DISA program project control specialist. She started her professional career in 2008 as a project control specialist at BAE Systems Information Technology.
The industry veteran is an active fellow of the American Council for Technology and Industry Advisory Council.
John holds a master's degree in IT management from the University of Virginia and a bachelor's degree in business administration from the University of Valley Forge.
ECS offers application services, cloud solutions, artificial intelligence, machine learning and IT modernization services. It is headquartered in Fairfax, Virginia, and has multiple offices across the U.S.
Category: Executive Profiles
Tags: BAE Systems Becky John business development CGI ECS Federal Executive Profiles LinkedIn University of Valley Forge University of Virginia