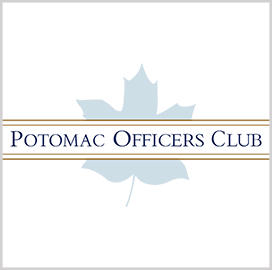 Partnership
Belden, Forescout to Provide Joint Cybersecurity Offerings for Industrial Organizations, Critical Infrastructure
Belden, along with its Tripwire and Hirschmann brands, has entered into an extended partnership with Forescout to deliver joint cybersecurity offerings for industrial organizations and critical infrastructure.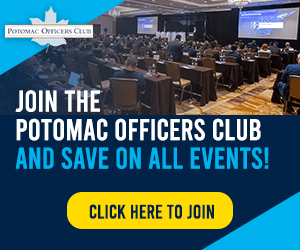 The offerings resulting from the partnership are hoped to deliver capabilities for network segmentation and threat detection to enable organizations to keep tabs on and gain protection from cyber events that threaten safety, productivity and quality.
As part of the partnership, the Forescout eyeSegment solution will be incorporated into the Hirschmann network infrastructure to simplify the initial creation and ongoing lifecycle management of segmentation policies at scale, HelpNetSecurity reported. 
The addition of the Forescout eyeSegment with the Hirschmann network is also expected to enable industrial networks to achieve micro-segmentation, thus keeping critical assets secure from cyber threats including malware and ransomware.  
"Belden and Forescout allow operators to begin segmenting their networks today with existing infrastructure, while also providing a trajectory for additional controls as next generation networks are deployed over time," Ashish Chand, executive vice president of industrial automation at Belden, said.
Additionally, Forescout, Tripwire and Hirschmann's joint capabilities provide industrial organizations with an integrated, industrial cybersecurity platform that allows operators to respond to threats in a cost-efficient and proactive manner. The solution, backed by the Forescout SilentDefense solution, Tripwire's cybersecurity portfolio and Hirschmann Industrial HiVision for network management, gives operators access to an asset inventory and advanced network troubleshooting capabilities that provide information and operational technology perspective for maximum uptime. 
Forescout will also work with Tripwire to incorporate efficient and accurate configuration management against cybersecurity frameworks. The collaboration is expected to drive proactive, automated response workflows, which would lessen the need to analyze and respond to critical findings from log, vulnerability and change management foundational cybersecurity controls.
Category: Partnerships and Executive Moves
Tags: Ashish Chand Belden critical infrastructure cybersecurity Forescout HelpNetSecurity Hirschmann Partnerships and Executive Moves Pedro Abreu SilentDefense Tripwire