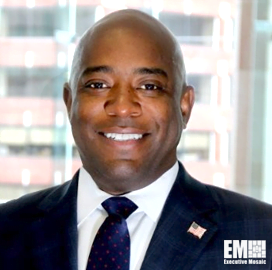 Ben Skyles
President and CEO
ProSource360
Ben Skyles, ProSource360's President, CEO
Ben Skyles is the president and CEO and ProSource360, an 8(a)-certified firm that provides management consulting, health care solutions and information technology services.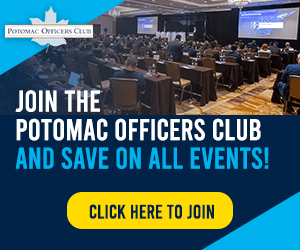 He is a certified project management professional who boasts extensive experience in delivering management solutions and service models that maximize quality and cost-effectiveness, according to his LinkedIn profile.
Skyles leverages over five years of experience focused on health care IT solutions and professional services, having been responsible for strategic planning, marketing and business development. 
The 20-year health care industry veteran specializes in relationship management, client services, new business development, project management, leadership development, presentation, messaging and developing strategic alliances.
Before he joined ProSource360 in March 2011, Skyles worked as a corporate development business consultant at ER Williams. He assisted with overall business development and capture management.
Skyles spent the prior nine years as a district manager at Stryker Ascent, helping hospitals act more environmentally responsible and improving resource allocation for better health care.
He also served as a regional sales manager at PeopleSoft, responsible for health care, financial management, human capital management and supply chain management. 
PeopleSoft credits Skyles with developing sales revenue for the company's enterprise resource planning software solutions and professional services within the health care business unit.
For two years, Skyles served as a regional manager at Enterprise Systems. The scope of his duties included health care, financial management, supply chain management, enterprise-wide scheduling, business intelligence and consulting services. 
He later moved on to work as a regional sales director at Neoforma, a health care supply chain management company now known as GHX.
The bulk of his early career was spent at Baxter and its spin-off, Allegiance Healthcare. He was responsible for developing key surgeon relationships and selling surgical instruments and capital equipment for endoscopic surgery. 
Skyles earned a bachelor's degree in business administration from Morehouse College.
Category: Executive Profiles
Tags: Allegiance Healthcare Baxter Ben Skyles consulting service Enterprise Systems ER Williams Executive Profiles Federal Health health IT LinkedIn Morehouse College Neoforma PeopleSoft Pro360 Consulting Services Stryker Ascent