Bhaskar Ghosh,
Chief Strategy Officer,
Accenture
Bhaskar Ghosh, Chief Strategy Officer at Accenture
Bhaskar Ghosh is the chief strategy officer at information technology company Accenture. He has been holding his current leadership position since October 2020.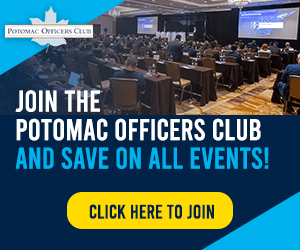 In his current role, Ghosh oversees the company's strategy and investments and the development of all assets and offerings across the company's services. He also sponsors Accenture's Responsible Business & Sustainability Services and Industry X segment.
He handled multiple leadership positions at Accenture before assuming his current role. He was the lead official of the India Delivery Center from 2003 to 2014 and was the group chief executive of the organization's technology services, according to his LinkedIn profile.
Ghosh started his professional career in 1986 as a regulatory automation lead official at technology solutions provider Philips. He was the vice president of IT infrastructure outsourcing at Infosys Technologies before moving to Accenture in 2003.
The chief strategy officer co-authored "Automation Advantage," a guide on how leaders can drive enterprise automation at scale while integrating artificial intelligence into an organization. He is also an independent director and a chairman of the Housing Development Finance Corporation's board of directors.
Ghosh holds a doctorate degree in business management from Utkal University and master's and bachelor's degrees in business administration from the University of Calcutta.
Accenture offers IT and consulting services to government and commercial clients. It is headquartered in Dublin, Ireland, and has multiple offices within and outside the U.S.
Category: Executive Profiles
Tags: Accenture Bhaskar Ghosh Chief Strategy Officer Executive Profiles Infosys Technologies LinkedIn Philips University of Calcutta Utkal University