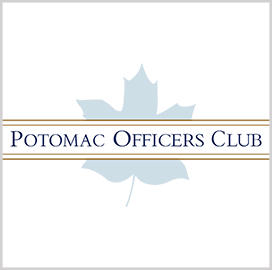 Cybersecurity
Biden Administration Under Pressure to Fill In Senior-Level Cybersecurity Positions
The Biden administration continues to face calls to fill in senior-level cybersecurity positions in the government.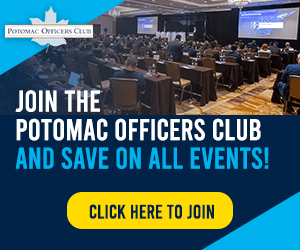 In particular, the lack of a formal leader at the Cybersecurity and Infrastructure Security Agency has raised concerns from former CISA Director Christopher Krebs, a two-time Wash100 winner and past Potomac Officers Club event speaker.
Speaking at a virtual forum hosted by the Center for Strategic and International Studies, Krebs urged the current administration to nominate someone to fill his old post. He believes that the CISA director has a crucial role in shaping the federal government's future networks, FCW reported Wednesday.
As the moment, Brandon Wales is serving as acting CISA director. He took on the role in November after Krebs was fired by former President Donald Trump.
President Joe Biden has yet to name a full-time CISA director but reports that circulated in February suggested that he was leaning towards nominating Rob Silvers, a lawyer and former Department of Homeland Security official, for the job.
The Biden administration is also under pressure from lawmakers to appoint a national cyber director. The person selected for the role will play a key role in the government's approach to coordinating defensive strategies for federal and critical infrastructure organizations, incident response and efforts to deter adversaries.
In the absence of a CISA director and a national cyber director, Anne Neuberger, the deputy national security adviser for cyber and emerging technology at the National Security Council, has borne the brunt of the government's cybersecurity response efforts.
Despite her efforts, Michael Daniel, a former NSC official, said Neuberger cannot fully compensate for the lack of a national cyber director.
According to Daniel, the NSC, which Neuberger leads, is not capable of interacting with the private sector and Congress.
Category: Speaker News
Tags: Anne Neuberger Biden administration Chris Krebs CISA FCW Joe Biden Michael Daniel national cyber director Rob Silvers Speaker News