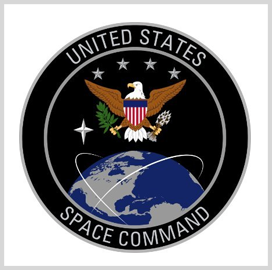 2022 Unified Command Plan
Biden Approves Transfer of Missile Defense Responsibilities to US Space Command
The U.S. Space Command said in a statement that President Joe Biden has approved the implementation of the 2022 Unified Command Plan, which officially transfers the U.S. Strategic Command's missile defense responsibilities to SPACECOM.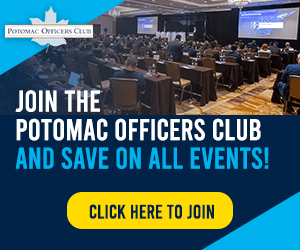 Gen. James Dickinson, head of SPACECOM, said in a statement on May 31 that the transfer was based on a comprehensive study of the missile defense enterprise and is aligned with the 2022 Missile Defense Review.
Dickinson, a past Potomac Officers Club event speaker, explained that placing missile warning, missile defense and space domain awareness under SPACECOM improves the work of integrating and fusing sensor data for the purpose of threat detection, characterization, tracking and dissemination, SpaceNews reported.
Under the new plan, Space Command will oversee the management of missile defense assets, coordinate training exercises and cooperation with allies. SPACECOM will also absorb Strategic Command's missile defense component known as the Joint Functional Component Command for Integrated Missile Defense.
Category: Speaker News
Tags: James Dickinson missile defense space domain awareness SpaceNews Speaker News US Space Command