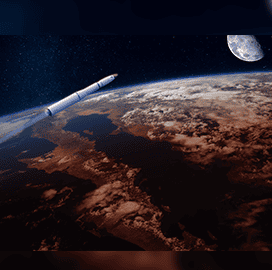 Hypersonic weapons
Biden Calls for Increased Domestic Hypersonic System Materials Production
President Joe Biden has invoked the Defense Production Act to expand domestic production of hypersonic system materials.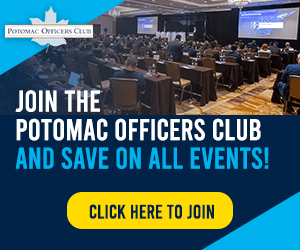 According to a memorandum issued by the White House on Wednesday, the federal government will be tasked with accelerating and stimulating the production of hypersonic system components, such as engines; avionics; and position, navigation and guidance systems. The memo also noted that the invocation of the act ensures that investments will go towards hypersonic projects.
The memo is expected to be filed in the Federal Register soon, DefenseScoop reported Wednesday.
Hypersonics has been a top priority for the Department of Defense in recent years as it looks for new ways to keep abreast with adversaries. In 2022, the Pentagon issued several research, development, test and evaluation contracts to kickstart domestic hypersonic systems production, but it has yet to overcome full-scale production and fielding hurdles.
The DOD has been making progress in hypersonics since the beginning of the year. In February, the U.S. Navy awarded Lockheed Martin a potential $2 billion contract to integrate the Conventional Prompt Strike hypersonic system onto Zumwalt-class guided missile destroyers.
In late January, a team comprising the Defense Advanced Research Projects Agency, the U.S. Air Force Research Laboratory, Lockheed Martin and Aerojet Rocketdyne concluded the second successful flight test of the Hypersonic Air-breathing Weapon Concept.
Hypersonic systems development across the Navy, Army and Air Force also gained momentum in 2022. In mid-December, the Air Force concluded the first all-up round test for the AGM-183A Air-launched Rapid Response Weapon after multiple failed launch attempts.
In October, the Navy and Army successfully conducted the second high-operational tempo test for the CPS and the Long Range Hypersonic Weapon.
Category: Future Trends
Tags: Defense Production Act DefenseScoop Department of Defense Future Trends hypersonics Joe Biden materials manufacturing