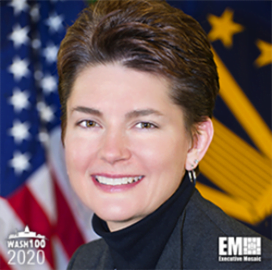 Maria Roat
Deputy Federal CIO
OMB
Biden to Remove Payback Model for Some TMF Projects, Official Says
The Biden administration plans to eliminate the payback model for some projects under the Trump-era Technology Modernization Fund, according to one of the government's top technologists.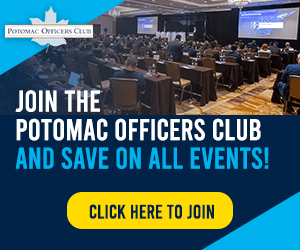 Federal Chief Information Officer Maria Roat, a speaker at a past Potomac Officers Club event and a 2020 Wash100 awardee, said the Office of Management and Budget has the authority to modify the TMF without any new legislation, Nextgov reported Tuesday.
"We've got processes in place already for the reviews for proposals as they come in," Roat told Nextgov in an interview.
The TMF model currently awards loans to agency projects with payback schedules of three to five years. Roat said the Biden administration has requested that Congress eliminate the payback model for some of the most critical information technology modernization needs.
Roat added that the TMF program will better serve the federal government and the American public with its $1 billion funding influx from the American Rescue Act.
The TMF serves as a vehicle for agencies to fund novel ways to deliver services to the public more quickly, better secure sensitive systems and use tax dollars more efficiently.
The program was authorized by the Modernizing Government Technology Act of 2017, according to the General Services Administration.
Since its inception in 2017, the TMF has funded 11 modernization projects, including a recent Department of Labor effort to digitalize its paper-based work visa application process.
According to Nextgov, the program's new boost in funding was aimed at addressing government-wide issues such as the federal response to the coronavirus pandemic and the SolarWinds hack.
Category: Speaker News
Tags: American Rescue Act Biden administration Department of Labor General Services Administration GSA information technology IT Maria Roat modernization Nextgov Potomac Officers Club Speaker News Technology Modernization Fund TMF Trump administration Wash100