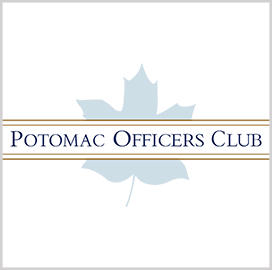 Research and development
Biden Wants to Invest $180B in R&D of Emerging Tech
President Joe Biden is prioritizing the development of emerging technologies under the proposed $2 trillion American Jobs Plan.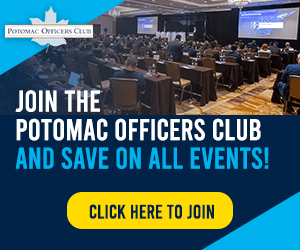 The infrastructure plan earmarks $180 billion in new research and development spending on technologies that would increase the Pentagon's competitiveness in digital battlefields and help counter China, C4ISRNET reported.
The Biden administration intends to allocate $50 billion to launch a new technology directorate in the National Science Foundation that would promote R&D efforts focused on semiconductors, advanced computing, advanced energy technologies and biotechnologies.
A similar amount would be invested in manufacturing and research initiatives to address the semiconductor supply chain challenges faced by the U.S. government.
The plan also apportions $40 billion to upgrade research labs across the country, including brick-and-mortar facilities. The funding would be distributed among federal R&D agencies, Historically Black Colleges and Universities and other minority-serving institutions.
Among other things, Biden wants to invest $35 billion to achieve climate science and related technology breakthroughs and $15 billion to finance demonstration projects for climate R&D priorities, such as quantum computing and energy storage.
In an interview with C4ISRNET, Tony Samp, senior policy adviser on artificial intelligence and defense for law firm DLA Piper, said the proposed $180 billion investment would be a significant down payment on the future of innovation.
R&D has been a top priority for Biden even before he took office.
During his campaign, Biden promised a four-year investment of $300 billion in R&D for technologies including 5G, artificial intelligence, advanced materials and electric cars.
Category: Future Trends
Tags: American Jobs Plan C4ISRNET Emerging Technologies Future Trends Joe Biden National Science Foundation R&D Research and Development Tony Samp