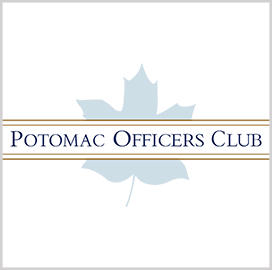 Cyber, IT funding
Biden's Trillion-Dollar Plan Allocates $10B to Improve Cyber, IT Initiatives
A $1.9T stimulus package announced by President-elect Joe Biden pushes initiatives to modernize federal information technology in an effort to defend against future cyberattacks.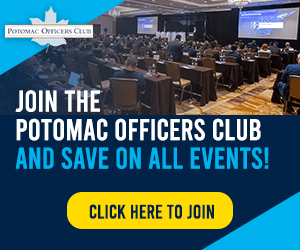 The American Rescue Plan earmarks $9B for the Technology Modernization Fund to help launch new IT and cybersecurity shared services at the Cybersecurity and Information Security Agency and the General Services Administration. 
A total of $200M would also be set aside for the Information Technology Oversight and Reform fund to allow for the rapid hiring of cybersecurity and engineering experts in support of the federal chief information security officer and the Digital Service, Security Magazine reported.
Hank Schless, senior manager of security solutions at Lookout, a California-based provider of mobile security solutions, told Security Magazine that the funding allocated for hiring experts could attract new talent into the public sector. 
Among other things, the trillion-dollar plan apportions $300M to build shared, secure services for transformational projects. The funding is expected to enable the GSA's Technology Transformation Services to pursue IT projects without the need of reimbursement from agencies.
Another focus of the plan is improving security monitoring and incident response activities.CISA will receive $690M to tighten cybersecurity across federal civilian networks and pilot new shared security and cloud computing services. 
Speaking with Security Magazine, Dirk Schrader, global vice president at New Net Technologies, a Florida-based provider of cybersecurity and compliance software, said the funding for security monitoring and incident response should be used to automate things needed for core security measures like vulnerability scans.
In addition to strengthening federal cybersecurity, the American Rescue Plan is meant to establish a national vaccination program to contain COVID-19, safely reopen schools, deliver immediate relief to working families and support pandemic-hit communities.
Category: Future Trends
Tags: American Rescue Plan cybersecurity Cybersecurity and Information Security Agency Dirk Schrader Future Trends General Services Administration Hank Schless information technology IT Modernization Joe Biden Security Magazine