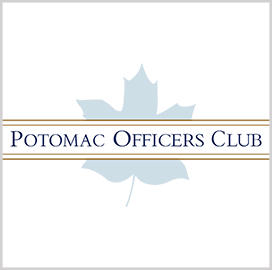 Business combination
BigBear .ai Completes Business Combination With GigCapital4
BigBear .ai completed its business combination with GigCapital4 after obtaining shareholder approval on Dec. 3.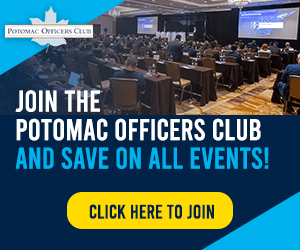 The merged company, now known as BigBear .ai Holdings, has a $1.378 billion pro forma enterprise value and will be trading under the new ticker symbols "BBAI" and "BBAI.WS."
The combination of the companies' modular suite of solutions is expected to enable at-scale adoption of artificial intelligence and machine learning to deliver decision-making support for the defense, intelligence and commercial sectors, BigBear .ai said.
Reggie Brothers, chief executive officer of BigBear .ai, considers the company's emergence as a publicly traded company as a landmark achievement.
"We are in the early innings of unprecedented growth in the AI/ML landscape, and we believe our recent contract wins, which bring our total backlog to $485 million, are the tip of the iceberg," said Brothers, a Potomac Officers Club member and 2021 Wash100 winner.
In a statement, Raluca Dinu, founding managing partner of GigCapital Global and CEO of GigCapital4, expressed confidence in BigBear .ai's potential to address rapidly growing customer demand for solutions that augment the human decision-making process.
Prior to the merger, BigBear .ai secured a contract with the U.S. Cyber Command for the development of a real-time data analytics capability for tracking, analyzing and visualizing business intelligence information. The company also has an existing contract with the U.S. Army to build a planning platform for the Global Force Information Management program.
Category: Member News
Tags: AI BigBear.ai business combination GigCapital4 Member News merger ML Raluca Dinu Reggie Brothers