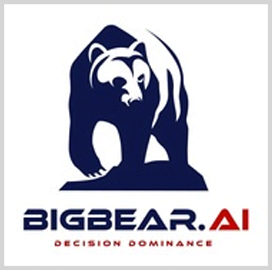 Contract award
BigBear .ai to Develop Force Management Platform for Army
BigBear .ai, a data analytics company, has been awarded a contract to develop a planning platform for the U.S. Army's Global Force Information Management program.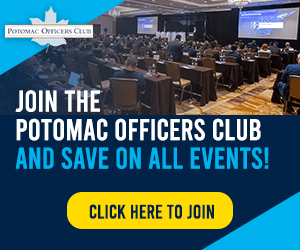 GFIM is part of the Army's Program Executive Office Enterprise Information Systems' Army Data and Analytics Platforms portfolio, BigBear .ai said Monday.
Ryan Legge, analytics sector vice president at BigBear .ai and a member of the Potomac Officers Club, said the solution will support 160,000 users and increase the speed at which the Army makes data-driven force structure decisions.
Under the terms of the GFIM Phase 1 prototype contract, BigBear .ai will demonstrate a platform that integrates force structure, readiness, mobilization and requirements validation.
The single-entry point solution will be able to support force management activities whether the Army is "at rest" or "in motion," the company said.
BigBear .ai added that the platform will include no-code/low-code workflow automation features.
The solution is expected to save man-hours, reduce information technology spending and consolidate the functions of 13 legacy systems, BigBear .ai said.
BigBear .ai announced that its PCI subsidiary was also awarded a contract to help the National Security Agencies outline its strategic priorities.
PCI will interpret and translate federal executive-level strategic guidance into actionable initiatives, BigBear .ai said.
BigBear .ai CEO Reggie Brothers, a member of POC and a 2021 Wash100 winner, said the PCI award is a continuation of BigBear .ai's decade-long business relationship with NSA in the national security theater.
Brothers added that the two contract awards build BigBear .ai's momentum toward an anticipated public listing later in the year.
Category: Member News
Tags: BigBear.ai contract data analytics Global Force Information Management Member News Reggie Brothers Ryan Legge U.S. Army Wash100