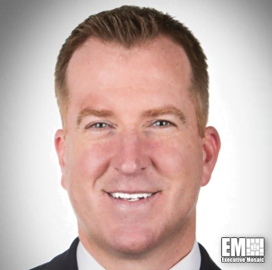 Bill Ott
Director
Red Hat
Bill Ott, Director of North America Public Sector Professional Services at Red Hat
Bill Ott is the director of Red Hat's North America public sector professional services business.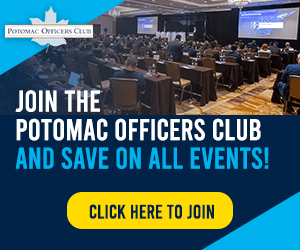 Since assuming the position in October 2019, he has been in charge of the business unit's strategy, sales and delivery.
Ott's team helps Red Hat clients make better use of the company's cloud technology portfolio to deliver customer success and value, according to his LinkedIn profile.
Before joining the software company, he spent 19 years at Booz Allen Hamilton.
He started his extensive career at Booz Allen as a project manager. In this role, he led over 15 engagements with federal defense and civil clients.
Ott was later appointed director, during which time he led a team in developing web-based solutions for the Department of Defense.
Booz Allen went on to promote him to senior director. As emerging technology leader, he played a key role in capturing software development and system integration opportunities in the defense market.
In his last few years with Booz Allen, he served as vice president and senior VP. His contributions were critical to the establishment and operations of the digital business within the company's strategic innovation group.
Earlier in his career, Ott held information technology roles at Renaissance Worldwide and IBM Global Services and served as a pre-sales network engineer at Sprint.
He holds a bachelor's degree in electrical engineering from Drexel University and a Master of Business Administration degree from Emory University.
Category: Executive Profiles
Tags: Bill Ott Booz Allen Hamilton Executive Profiles LinkedIn North America Public Sector Red Hat