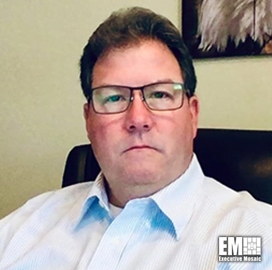 Bill Washburn,
Chief Program Officer,
MarkLogic
Bill Washburn, Chief Program Officer for the Federal Business at MarkLogic
Bill Washburn has been serving as federal chief program officer at MarkLogic since October 2019. He is responsible for providing clients with a vision and strategy to address data challenges. Washburn, a Potomac Officers Club member, is also the CEO and managing partner of Washburn Consulting, which provides advisory services focused on business development and mergers and acquisitions. Prior to MarkLogic, he served IT Availability as an adviser and Informatica Federal Operations Corp. as director of business strategy and operations and as acting president, according to his LinkedIn profile.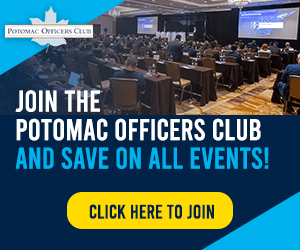 At Informatica, Washburn had the opportunity to work with the federal government in the intelligence community and national security sectors needing data management and quality services.
He also held executive roles at large and small services companies, including Peraton, Octo Consulting Group, Perspecta, General Dynamics Information Technology, Science Applications International Corporation, L3Harris and Raytheon. His responsibilities at the said corporations covered analytics, systems engineering, and integration efforts in the intelligence community and the Departments of Homeland Security and Defense.
Prior to joining the private sector, Washburn spent 10 years in the U.S Army as a software developer, with assignments at the White House Communications Agency, 25th Infantry Division and others.
He earned his bachelor's degree in computer science from Strayer University.
Category: Executive Profiles
Tags: Bill Washburn chief program officer data solution executives Executive Profiles LinkedIn MarkLogic