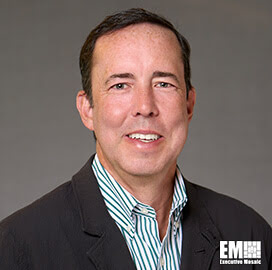 Bill Webner
Incoming CEO
Capgemini Solutions
Bill Webner to Lead Capgemini Government Solutions as CEO
Bill Webner has been named the next CEO of Capgemini Government Solutions. He will succeed Doug Lane who recently announced his retirement. Webner, a 4×24 member, joined the Capgemini subsidiary in 2014 as vice president and has since served in various leadership roles, supporting the expansion of business with federal customers.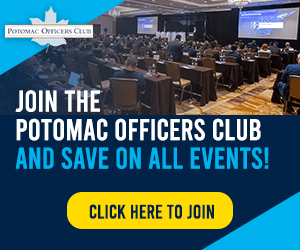 According to Jim Bailey, CEO of the Americas strategic business unit, Webner holds a promising plan to speed up growth in the government market, Capgemini said.
Webner recently spoke with GovCon Wire on the government's evolving approach to new technologies. He highlighted an increasing federal reliance on other transaction authority awards and innovation competitions, potentially shrinking costs and the time needed to field emerging technologies as well as providing an easier on-ramp for outsider commercial firms to do business.
Earlier, Webner told ExecutiveBiz that Capgemini is tapping existing resources and experience from its other business units to support Government Solutions' delivery of emerging technologies to federal clients. He said that the segment stays aware of new capabilities by utilizing market sensing.
Prior to Capgemini, Webner was part of Booz Allen Hamilton for more than 13 years, serving as practice leader. He worked as an analyst for Freddie Mac at the start of his career.
His educational background includes a Master of Business Administration degree from George Washington University, a master's degree in liberal arts from St. John's College and a bachelor's degree in business administration from North Carolina State University.
Category: Member News
Tags: Bill Webner Capgemini Government Solutions CEO Doug Lane executive movement Jim Bailey Member News