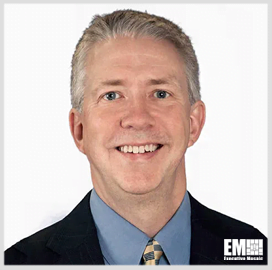 Bill Weiss
Vice President
GDMS
Bill Weiss, Vice President of Manufacturing and Logistics at GDMS
Bill Weiss serves as the vice president of manufacturing and logistics at General Dynamics Mission Systems.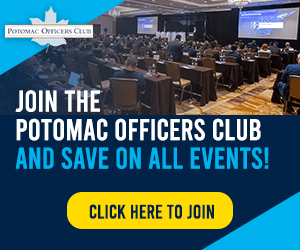 Weiss assumed his current position in August 2018. Since then, he has been responsible for ensuring that mission-critical products, systems and services offered by GDMS are delivered on time, according to his company profile.
GDMS is a technology integrator and original equipment manufacturer for customers operating in the land, sea, air, space and cyber domains.
The U.S. Navy recently awarded the business unit a $275.6 million contract to build a maritime mine deployment system. The prototype Hammerhead system to be developed by GDMS will be used for detecting and engaging anti-submarine warfare targets.
GDMS is also working with Cubic to create a Synthetic Training Environment Live Training System for the U.S. Army, which soldiers will use for fire engagement training.
Before taking over as GDMS' manufacturing and logistics leader, Weiss had a stint as VP and general manager of the business unit's ground systems portfolio. In that role, he was in charge of engineering and technology professionals that deliver tactical and government networks, command and control systems and training and simulation capabilities for global customers.
Weiss graduated from Boston University with a bachelor's degree in systems engineering and a master's degree in computer systems engineering.
Category: Executive Profiles
Tags: Boston University Executive Profiles GDMS General Dynamics Mission Systems manufacturing executives William Weiss