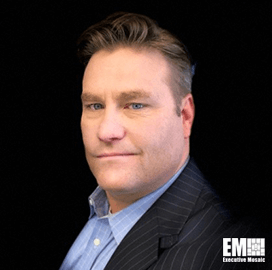 Blake Nelson
Vice President,
SAIC
Blake Nelson, Vice President of Platforms and Cloud Solutions at SAIC
Blake Nelson serves as vice president of platforms and cloud solutions at Science Applications International Corporation, a U.S. government contractor specializing in digital transformation.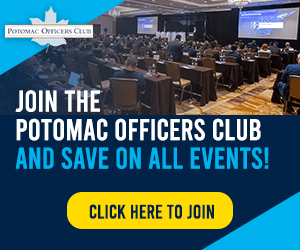 The company offers engineering and modernization solutions for clients in the defense, space, civilian and intelligence markets.
Nelson has expertise in cloud solutions and services, Agile development processes, DevOps, international trade, logistics solutions, government markets and telecommunications tools, according to his LinkedIn profile.
As VP, Nelson is responsible for helping SAIC's clients transition from traditional information technology models to anything-as-a-service.
He also manages SAIC's cloud services and cloud platforms in support of the company's digital transformation business. According to his profile, he is involved in the development and sales of products for digital platforms.
Prior to joining SAIC in June 2021, Nelson served as VP and general manager for federal strategic solutions at Pragmatics, a Reston, Virginia-based provider of IT consultancy services to government leaders.
Nelson was also the cloud strategy and growth lead for Accenture Federal Services' Department of Defense cloud practice.
At AFS, he worked with clients from the military services, the military health system, veterans affairs professionals and the Intelligence Community.
Nelson earned a bachelor of arts in political science and business from West Virginia University and a master of business administration in management from the university's John Chambers College of Business and Economics.
Category: Executive Profiles
Tags: Accenture Federal Services Blake Nelson cloud digital transformation DoD Executive Profiles LinkedIn Pragmatics SAIC West Virginia University