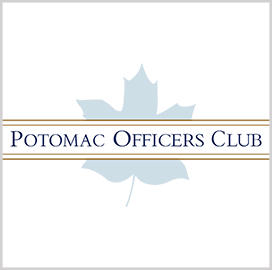 Blue Origin
Blue Origin Appoints Former Pentagon, NASA Officials as Advisory Board Members
Blue Origin has formed its new seven-person advisory board consisting of former Pentagon and NASA officials in an effort to secure government contracts and in preparation for its orbital rocket debut in 2021.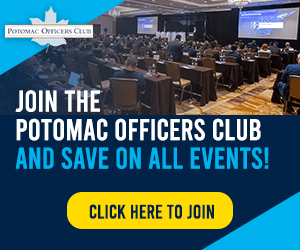 The board through its strategic counseling will help the company's goal of decreasing access cost to space and the use of in-space resources.
Members include Kari Bingen, former deputy undersecretary of defense for intelligence and security, Charles Elachi, former director at the Jet Propulsion Laboratory; Dan Hastings, former chief scientist at the U.S. Air Force; retired Maj. Gen. Sue Mashiko, former deputy director at the National Reconnaissance Office; and Todd May, former director at the NASA Marshall Space Flight Center, Reuters reported Wednesday.
Completing the board are Bill Smith, former president for aerospace division at Primex Technologies, and Heather Wilson, former Air Force secretary and member of the House of Representatives.
"We are so proud to have attracted this amazingly talented group of experts," Blue Origin CEO Bob Smith said in a company statement. "This board will help us drive our mission forward, provide us guidance on our key initiatives and serve as strategic advisors to our leadership team." 
Blue Origin, established in 2000, has launched and landed its suborbital rocket New Shepard several times. The Washington-based company is keen to finish the development of a larger rocket called New Glenn in 2021.
Its founder Jeff Bezos seeks to offer government and private clients affordable access to space, competing against SpaceX, the California-based aerospace manufacturer owned by Elon Musk.
In 2018, the organization landed a $220M of a $500M development award from the Air Force to help develop New Glenn for military launches but later lost to SpaceX and Boeing-Lockheed venture United Launch Alliance for a subsequent major Air Force contract to launch military payloads to space for the next five years.
Category: Partnerships and Executive Moves
Tags: Blue Origin Dan Hastings Elon Musk Heather Wilson Jeff Bezo Kari Bingen NASA Partnerships and Executive Moves Pentagon Reuters space