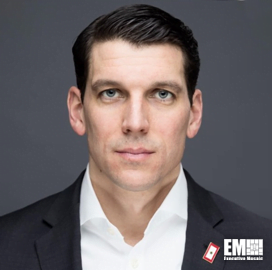 Jonathan Moneymaker
CEO
BlueHalo
BlueHalo Acquires SkyView c-UAS Solutions Manufacturer Verus Technology Group
BlueHalo has completed the acquisition of Verus Technology Group, which develops and manufactures security technology products and services for the Department of Defense, the intelligence community and federal law enforcement organizations.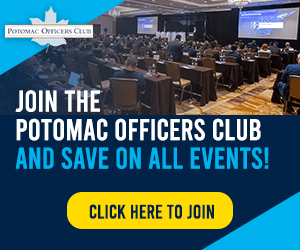 According to BlueHalo CEO Jonathan Moneymaker, a 4×24 member and a 2022 Wash100 awardee, bringing Verus into BlueHalo will allow his company to deliver an enhanced solution set for addressing unmanned aircraft systems threats. Verus' offerings include the SkyView counter-UAS products equipped with radio frequency and digital signal processing technologies that enable long-range detection, alerting, identification and tracking of small UAS, BlueHalo said.
Skyview will complement BlueHalo's Titan c-UAS solution, Locust directed energy c-UAS offering and Argus Perimeter Security solution. According to Moneymaker, the acquisition will position BlueHalo as the leading c-UAS provider in the market to the DOD, IC and civilian markets.
Arlington Capital Partners has expressed its intent to invest in BlueHalo following the Verus acquisition. David Wodlinger, a managing partner at Arlington Capital Partners, said the planned investment would help bring to market the best c-UAS solution to address the emerging threats posed by drone technology to critical infrastructure and national security.
Category: Member News
Tags: acquisition BlueHalo Jonathan Moneymaker Member News SkyView Verus Technology Group