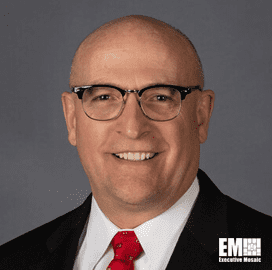 Neil Thurgood,
Board Member,
BlueHalo
BlueHalo Appoints Former US Army Official to Board of Advisers
Neil Thurgood, a retired U.S. Army lieutenant general, has joined BlueHalo's board of advisers, where he will support company expansion in the defense and national security industry. According to CEO Jonathan Moneymaker, Thurgood's leadership and experience in rapid development will benefit capability development, BlueHalo said.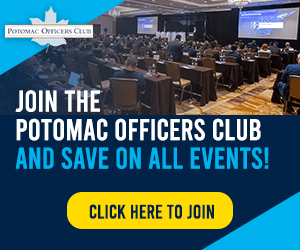 A past Potomac Officers Club event speaker, Thurgood served for an extensive period with the U.S. Army prior to entering the private sector. Until his retirement in 2022, he was director for hypersonics, directed energy, space and rapid acquisition at the Rapid Capabilities and Critical Technologies Office. He supervised the allocation of resources worth $4 billion toward the development of advanced technologies and crafted a strategy that reduced the time it took to procure and demonstrate technologies by 37 percent.
Thurgood was formerly the test director for the Missile Defense Agency, where he headed the development of a coordination scheme for missile demonstrations between the U.S. and its allies. Before that, he served as the deputy commanding general of Combined Security Transition Command – Afghanistan.
He was deputy for acquisition systems management at the Office of the Assistant Secretary of the Army for Acquisition, Logistics and Technology, where he generated a 27 percent reduction in procurement time by facilitating more cooperation between senior leaders. Prior to that, he served as program executive officer for missiles and space at Redstone Arsenal.
Category: Speaker News
Tags: BlueHalo board of advisers executive movement Jonathan Moneymaker Neil Thurgood Speaker News