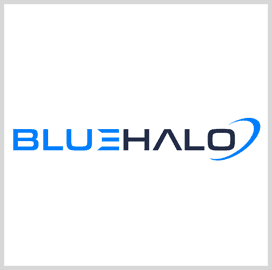 BADGER system
BlueHalo Demonstrates Satellite Communications Terminal for Space Force Leaders
BlueHalo recently demonstrated its Broad Area Deployable Ground terminal enabling Resilient communication system in front of lawmakers and U.S. Space Force officials.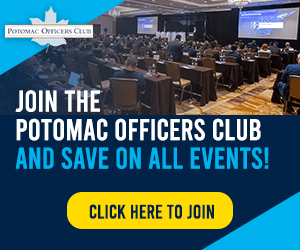 The test focused on the signal processing and target tracking capabilities of Multiband Software Defined Antenna tiles deployed on BADGER, BlueHalo said Tuesday. MSDA phased-array technology is one of the company's core offerings and is meant to support mission operations by providing beamforming reconfiguration capabilities.
BADGER is being developed under the Space Rapid Capabilities Office's Satellite Communication Augmentation Resource program, through which the Space Force aims to upgrade the ground systems supporting military and intelligence geostationary orbit satellites.
BlueHalo CEO Jonathan Moneymaker, a 4×24 member and past Wash100 winner, described the test as a milestone for SCAR. He said the test exemplifies his company's innovative national security solutions.
According to Space RCO Director Kelly Hammett, BlueHalo is expected to deliver the first BADGER unit by the spring of 2025. The company is working on the system under a $1.4 billion other transaction authority agreement.
Category: Member News
Tags: BlueHalo Broad Area Deployable Ground terminal enabling Resilient communication Jonathan Moneymaker Member News satellite communication Satellite Communication Augmentation Resource US Space Force