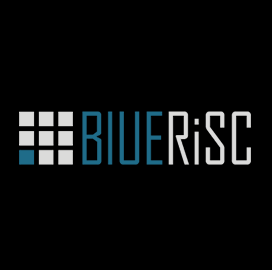 BlueRISC Develops Email Security Tool for DHS Employees
The Department of Homeland Security has tapped BlueRISC to develop software to improve the cybersecurity of mobile devices used by the agency's employees.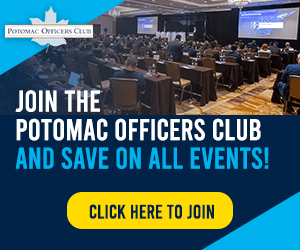 With support from DHS Science and Technology Directorate, BlueRISC is using cloud-based, root-of-trust technology to help secure personal emails connected to government equipment. 
The tool, which is based on the company's EPRIVO, will help administrators separate business and personal assets and enforce data security policies. 
BlueRISC Technical Director Kris Carver said EPRIVO Enterprise 2.0 guarantees confidentiality through both physical and cryptographical protections, FedScoop reported Wednesday. 
"Users can specify controls for the emails they send, including recalling messages or preventing the receiver from forwarding a message," Carver said.
EPRIVO is a cloud-enabled private email service designed to provide greater control over emails, including ones already on the recipient end. 
According to the EPRIVO website, the predecessor version is compatible with Mac, iPad, iPhone, Android and Windows PC devices. 
BlueRISC is a developer of system assurance solutions headquartered in Amherst, Massachusetts. The company specializes in vulnerability analysis, exploit detection, software self-healing and post-attack forensic analysis.
Category: Popular Voices
Tags: BlueRISC cloud storage cloud-based root-of-trust CRoT technology cybersecurity Department of Homeland Security EPRIVO FedScoop Kris Carver Popular Voices