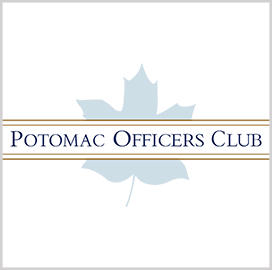 BMC
BMC Receives Impact Level 4 Certification for Cloud Service Offering
BMC has received the Defense Information Systems Agency's Provisional Authorization for Impact Level 4 for its Helix ITSM solution.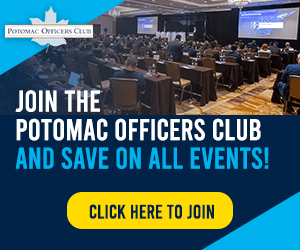 The DISA IL-4 authorization for the Amazon Web Services cloud confirms that the vendor's product is in line with the Federal Risk and Authorization Management Program and the Department of Defense security requirements for controlled unclassified information, the BMC said Monday. 
Jon Powers, area vice president and federal management, said the company looks forward to working with the DOD to help enhance the agency's IT service management. 
"With cloud services delivering the agility and scalability sought by government entities, BMC is honored to provide our defense customers the BMC Helix ITSM solution with the DISA IL-4 authorization on AWS GovCloud to accelerate their cloud initiatives and offer the highest confidence in program and mission success," he said.
The authorization process enables the DOD to allow cloud solutions that address specific security requirements set by the information level the offering will provide. 
The platform in the AWS cloud assists organizations in reaching what the company calls the autonomous digital enterprise level, a stage where automation capabilities are adopted and integrated across the enterprise. 
In the ADE phase, automation is a complementary business function that collaborates with humans. Among the benefits are lower costs, improved customer interaction, reduced routine employee tasks and fewer performance errors. 
In addition, the company's ITSM solution is important for organizations that are migrating to the cloud as the product offers a seamless and secure process. 
Specifically, federal agencies will find the offering useful as the product offers enterprise modernization, innovation as part of their digital transformation, cost reduction and efficiency improvement and delivery of software-as-a-service solution from the AWS cloud, according to the company in a statement. 
Founded in 1980, BMC is experienced in IT management, supporting 92 of the Forbes Global 100 and named the ITSM Gartner Magic Quadrant Leader for five straight years.
Category: Popular Voices
Tags: Amazon Web Services AWS GovCloud BMC BMC Helix ITSM Defense Information Systems Agency Department of Defense DISA Cloud Provisional Authorization Impact Level 4 Jon Powers Popular Voices