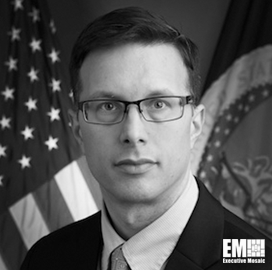 Bob DeLuca
Interim Director
GSA TSS
Bob DeLuca Returns to GSA as Interim TSS Director
The General Services Administration has appointed Bob DeLuca to fill the role of interim director of the Technology Transformation Services office starting July 19.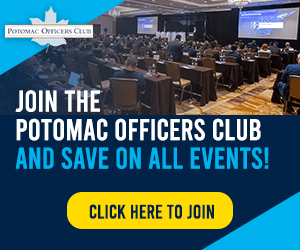 DeLuca will replace outgoing director Anil Cheriyan, who is scheduled to formally exit the TSS in pursuit of a career in the private sector.
The appointment would mark DeLuca's return to the GSA after his decision to end his tenure as the agency's executive director of the IT Modernization Centers of Excellence in June to take on the role of deputy chief information officer at the Federal Deposit Insurance Corp., Fedscoop reported.
During her appearance on Fedscoop's Government Matters segment, GSA Administrator Emily Murphy confirmed that DeLuca will likely pick up where he left off at FDIC once a permanent TSS director has been hired.
The GSA was able to get DeLuca onboard despite his existing commitment with the FDIC, where he has only been in office for a week. According to Murphy, the FDIC recognized the importance of having a strong leader in TSS to advance its information technology modernization goals and artificial intelligence efforts, as well as to contribute to the government's COVID-19 response. 
Murphy, a 2020 Wash100 winner and past Potomac Officers Club event speaker, explained that the move was meant to ensure that there are no interim leadership vacuums in TSS.
Category: Speaker News
Tags: Bob DeLuca Centers of Excellence Emily Murphy FDIC Federal Deposit Insurance Corporation FedScoop General Services Administration IT Modernization Speaker News Technology Transformation Services