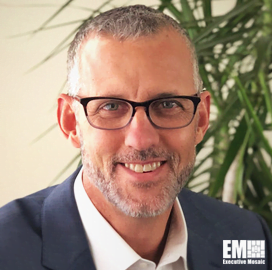 Bob Everson
Senior Director
Cisco
Bob Everson, Cisco's Senior Director for 5G Architecture – Mass-Scale Infrastructure Group
Bob Everson has been Cisco's senior director for 5G architecture – mass-scale infrastructure since March 2020, in charge of designing and defining the latest 5G systems in the service provider and enterprise domains.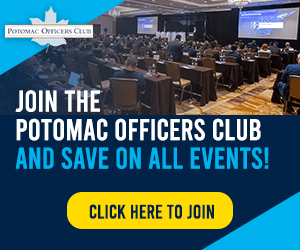 A technology veteran of 25-plus years, he leads the telecommunication industry's open virtual RAN system, a software-based radio access network seen to accelerate the adoption of 5G technology. 
In a recent article, Everson said the vRAN approach is a modular strategy for designing and building networks that combine the optionality of open interfaces and a robust ecosystem, with cloud-scale economics. 
In early 2020, Cisco partnered with Altiostar and World Wide Technology to collaborate on a vRAN blueprint to facilitate the implementation of 4G/5G and openRAN solutions in service provider networks. 
The combined solution is expected to assist service providers to deploy integrated open, cloud-based vRAN solutions based on technologies that Cisco and Altiostar developed and that WWT will introduce in the market. 
Everson said the innovation in mobile networking and vRAN is advancing and that most service providers need help to speed up the integration and use of the technologies to take advantage of the benefits. He added that the partnership is expected to allow operators to adopt new and open architectures to enhance competitiveness. 
In June 2019, Cisco secured a potential two-year, $724M joint enterprise license agreement with the Defense Information Systems Agency to continue to provide technical support and services in the Department of Defense.
Smart Net Total Care JELA II has a one-year base performance period and a 12-month option term to extend work through June 17, 2021. 
During his nearly 25-year tenure at Cisco, Everson served in various senior management roles in different business areas. He was a director for systems engineering, for competitive strategy and deal support, for mobile strategy and planning – global service provider, for mobile virtualization – global service provider and a global director for mobile and 5G.
Everson received his higher education from Oklahoma State University.
Category: Executive Profiles
Tags: 5G 5G solutions Bob Everson Executive Profiles LinkeIn Open vRAN ecosystem