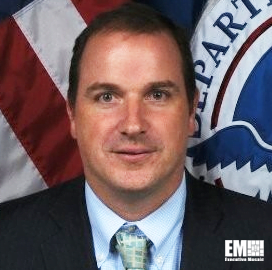 Bob Kolasky,
NRMC director,
CISA
Bob Kolasky, Director of CISA's National Risk Management Center
Bob Kolasky has been serving as the director of the Cybersecurity and Infrastructure Security Agency's National Risk Management Center since August 2018.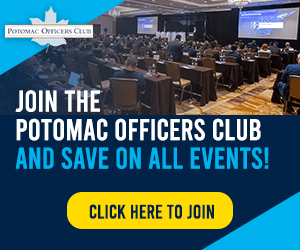 NRMC works with the private sector, government agencies and other key stakeholders to identify, analyze, prioritize and manage the most significant risks to the nation's critical infrastructure.
As head of the center, Kolasky leads the development of integrated analytic capabilities needed to analyze risk to critical infrastructure and coordinates national risk reduction activities. He also co-chairs the Information and Communications Technology Supply Chain Risk Management Task Force and spearheads CISA's efforts to help build a secure 5G network, according to his agency profile.
Kolasky was involved in mitigating software risks following the SolarWinds hack and securing critical infrastructure during the 2020 national elections.
Kolasky's LinkedIn profile shows that he held various positions at the Department of Homeland Security prior to being chosen to lead NRMC.
He had a nearly two-year stint as the assistant secretary for infrastructure protection, during which time he was in charge of coordinating government efforts to advance security and resilience of critical infrastructure.
Additionally, he served as director of strategic environment and risk characterization at the DHS's Office of Policy. In that role, he ensured the inclusion of risk analysis and strategic foresight in homeland security strategies.
Kolasky holds a bachelor's degree in history from Dartmouth College and a Master in Public Policy degree from the Harvard Kennedy School.
Category: Executive Profiles
Tags: Bob Kolasky CISA critical infrastructure Executive Profiles ICT Supply Chain Risk Management Task Force National Risk Management Center