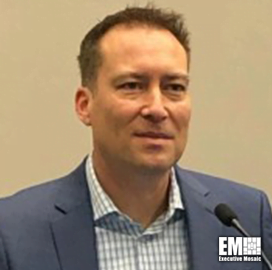 Bob Nicholson,
Director,
Dell Technologies
Bob Nicholson, Business Development Director at Dell Technologies
Bob Nicholson is the director of business development at Dell Technologies.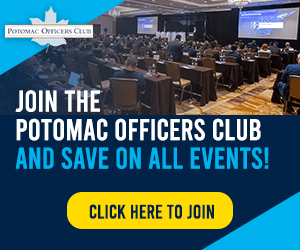 Nicholson helps federal civilian agencies in modernizing infrastructure and accelerating application development. He has been holding this position since September 2021.
He has been with Dell since August 2015. He was a solutioning strategist for the company's U.S. Federal segment from May 2021 to September 2021 and was a business development executive at the organization's Federal Civilian segment from 2015 to 2021, according to his LinkedIn profile.
Before working at Dell, Nicholson worked for over a decade at the Social Security Administration. The last position he held at the agency is director of technical operations. As a director, he designed and managed the Enterprise Penetration Testing Program, the Continuous Diagnostics and Mitigation program and other threat mitigation and IT modernization initiatives. He has held the directorship for over five years.
Nicholson handled a variety of leadership roles at the SSA from 2000 to 2015, all of which were related to IT.
The executive started his professional career in 1998 as a network administrator at Dell. He helped the Maryland State Comptroller migrate their systems from a dumb terminal system to personal computers.
In addition to his IT work in the federal and private space, Nicholson offered his time and expertise to the Armed Forces Communications and Electronics Association's D.C. chapter as a cyber research co-chairman. From 2015 to 2016, he supported research and development programs related to endpoint and enterprise cybersecurity.
Dell Technologies offers computer hardware, servers and storage solutions to customers in the consumer, commercial and government spaces. It is headquartered in Round Rock, Texas, and has offices within and outside the U.S.
Category: Executive Profiles
Tags: Armed Forces Communications and Electronics Association Bob Nicholson Dell Technologies Executive Profiles federal agency programs LinkedIn Social Security Administration