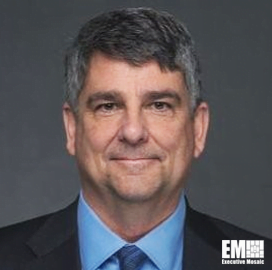 Bob Schumm
VP of Software, Cloud
Sales at Oracle
Bob Schumm, VP of Software, Cloud Sales at Oracle
Bob Schumm serves as the vice president of software and cloud sales for Oracle's national security business unit. He has more than 25 years of experience helping government clients extract value from complex information technology solutions.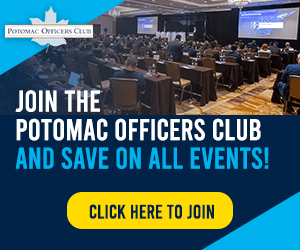 Schumm has been with Oracle for more than 15 years, holding various executives roles focused on business development, customer satisfaction, national security, cloud and IT, according to his LinkedIn profile.
Oracle's enterprise resource planning application was designed to enable resilience and agility. Oracle said its Fusion Cloud ERP allows users to adapt business models and processes to reduce costs, sharpen forecasts and innovate. 
Prior to joining Oracle in November 2005, Schumm was the director of federal at BEA Systems, computer software company that provides enterprise application infrastructure solutions. 
He was responsible for BEA's federal business development, system integration and channel teams during a period of growth. The company credits him with establishing a successful business development/sales accountability program.
Shumm previously served as the director of eastern sales at Riversoft, a startup management software company that was later acquired by Micromuse. 
He spent 11 years holding executive and technical roles at IBM. As a senior sales executive, Shumm led a law enforcement sales team supporting customers from the Department of Justice, FBI and Drug Enforcement Agency.
For eight years before the said role, he served as a software engineer who led the development of a mainframe for internal business systems. He received IBM's Outstanding Achievement Award for innovation.
Schumm earned a bachelor's degree in economics from Fairfield University.
Category: Executive Profiles
Tags: BEA Systems Bob Schumm cloud sales Enterprise Resource Planning ERP Executive Profiles Fairfield University federal Fusion Cloud ERP IBM information technology LinkedIn Micromuse national security Oracle Riversoft software vice president