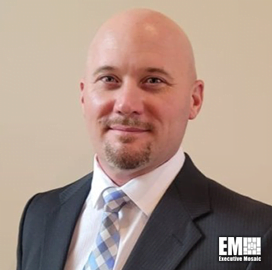 Bobby Fisher,
Cybersecurity Compliance
Manager, BAE Systems
Bobby Fisher, Cybersecurity Compliance Manager at BAE Systems
Bobby Fisher is the cybersecurity compliance manager at BAE Systems, working out of Sterling Heights, Michigan. He works to ensure that the company's supply chain continues to enjoy a robust cybersecurity compliance posture as well as reliable assurance measures, according to his LinkedIn profile.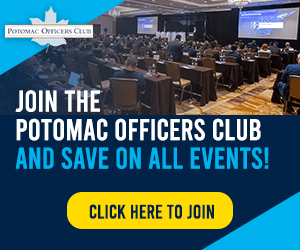 Fisher joined the British multinational arms, security and aerospace company in April 2018. In his current role, he is primarily responsible for leading supply chain cybersecurity risk management.
Fisher said that he works with suppliers to ensure compliance with all applicable statutory, regulatory and contractual requirements for cybersecurity associated with supply chain risk management. His job emphasizes the implementation of best practices within the National Institute of Standards and Technology's cybersecurity framework.
Fisher's current responsibilities also include continuously monitoring and periodically streamlining cybersecurity risk assessment strategic initiatives, supplier incident response and mitigation efforts, his profile further reveals.
Before joining the private sector, Fisher served in the Army. His last role before leaving the service was as a senior enlisted advisor at the Program Executive Office, Ground Combat Systems. In that role, he helped oversee the total lifecycle management of the Army's main battle tanks, mounted armored vehicles, self-propelled howitzers and other ground weapons.
Fisher earned his master's degree in cybersecurity from the University of Maryland Global Campus.
Category: Executive Profiles
Tags: BAE Systems Bobby Fisher Executive Profiles LinkedIn supply chain leadership University of Maryland Campus