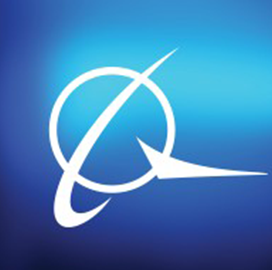 Business partnership
Boeing, Intel Team Up on Next-Generation Aerospace Microelectronics Development
Boeing and Intel have agreed to jointly explore new microelectronics applications in the aerospace industry, with the aim of developing and manufacturing next-generation semiconductors that can improve flight capabilities and high-performance edge-computing solutions.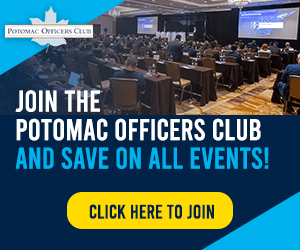 Intel Public Sector Vice President and General Manager Cameron Chehreh, a 4×24 member and a 2023 Wash100 awardee, said the collaboration provides the opportunity to demonstrate the power of Intel's silicon offerings for Boeing's aerospace systems.
Under the partnership, Intel will provide its 18A Silicon Complementary Metal-Oxide Semiconductor fabrication technology and other capabilities to develop products relevant to national security, Boeing said.
The collaboration will also focus on exploring microelectronics applications in artificial intelligence in support of Boeing's vision of producing digital, autonomous and sustainable technologies; reducing the time and cost of commercializing design ideas; and developing technical talent.
Patty Chang-Chien, vice president and general manager of Boeing Research & Technology, said incorporating advanced commercial technology into aerospace capabilities is critical for national security.
Category: Member News
Tags: aerospace industry Boeing Cameron Chehreh Intel Member News microelectronics