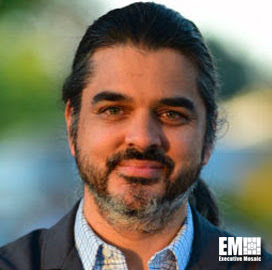 Jinnah Hosein
VP
Boeing
Boeing Names Jinnah Hosein as First Software Engineering VP
Boeing has announced the appointment of industry veteran Jinnah Hosein as its first-ever vice president of software engineering.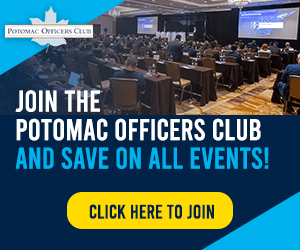 Reporting to Greg Hyslop, Boeing's chief engineer and senior vice president of engineering, test and technology, Hosein will be in charge of a newly established team of engineers responsible for developing the software embedded in the company's products and services. 
As the lead strategist for software engineering, Hosein will be tasked with providing capabilities, technologies, processes and secure and accurate systems to address customer needs across the entire product life cycle, Hyslop said in a statement.  
With over 20 years of experience working for high-tech companies, Hosein brings extensive software engineering expertise to the role. 
Most recently, he spent more than two years for self-driving company Aurora, where he served as VP of software engineering. During this time, Hosein led software organization initiatives to facilitate the development of self-driving vehicles. He also shaped Aurora's high-integrity software life cycle, which helped integrate autonomous architecture to on-road vehicles. 
Hosein held the same role at aerospace manufacturer SpaceX as well. Throughout his nearly four-year stint as VP of software engineering for SpaceX, he led software development projects for flight vehicles like Falcon, Falcon Heavy, Dragon and Crew Dragon. Overall, he assisted in 40 Falcon launches and 10 Dragon missions, according to his LinkedIn profile. 
Previously, he served as the interim VP of autopilot software for Tesla and Google's director of software engineering for cloud networking. 
Boeing President and Chief Executive Officer Dave Calhoun believes that Hosein will be a transformational leader for the company. In his statement, Calhoun touted Hosein's broad experience and fresh perspective, which he said will elevate the company's performance and accelerate progress on software engineering.