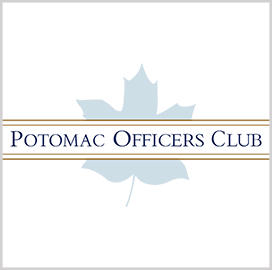 Boeing
Boeing to Support ISS Through 2024 Under $916M NASA Contract
NASA has awarded Boeing a $916M contract extension to continue supporting the International Space Station through September 2024.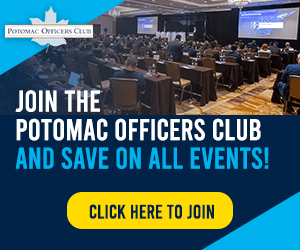 Under the contract, which is valued at about $225M annually, Boeing will provide engineering support services, resources and personnel for activities on the ISS, the company announced Wednesday.  
"We thank NASA for their confidence in our team and the opportunity to support the agency's vital work in spaceflight and deep-space exploration for the benefit of all humankind," said John Mulholland, Boeing's vice president and program manager for the ISS.
Congress and NASA and its international partners have evaluated the ISS to be structurally sound and mission-capable at least through 2024.
NASA first selected Boeing as a prime contractor for the ISS in 1993, The company has since partnered closely with the agency to provide development, assembly and daily operations services aboard the orbiting laboratory. 
Astronauts and cosmonauts who are hosted on the station conduct microgravity experiments that help treat disease, increase food production and manufacture otherwise impossible technologies, Boeing said.
"As the International Space Station marks its 20th year of human habitation, Boeing continues to enhance the utility and livability of the orbiting lab we built for NASA decades ago," Mulholland said.
Boeing is currently also building the core stage of NASA's Space Launch System, a rocket designed to lift astronauts and spacecraft to lunar orbit, Mars or other locations beyond Earth orbit. 
Boeing is an aviation and aerospace company headquartered in Chicago, Illinois. The company is a premier manufacturer of commercial jetliners, defense, space and security systems and aftermarket support, according to its LinkedIn profile. 
Category: Contract Vehicles
Tags: Boeing Contract Vehicles International Space Station ISS John Mulholland NASA Space Launch System