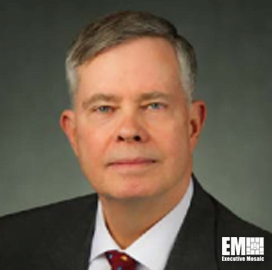 William Phillips
Advisory board member
Day and Zimmermann
Boeing's William Phillips Joins D&Z's Board of Advisers
Retired Army Lt. Gen. William Phillips has joined the board of advisers of Day & Zimmermann, a privately held construction and engineering company.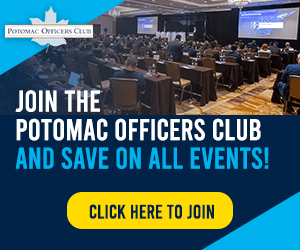 Phillips brought into his new role nearly four decades' worth of experience with artillery, ammunition, contracting and security. 
The appointee currently serves as Boeing's vice president for Army and Special Operations forces field marketing. Prior to Boeing, Phillips was the executive VP and a member of the board of directors of OBXtek, a technology and logistics company.  
He served as the Army's Program Executive Officer Ammunition and the commanding general of the Picatinny Arsenal, New Jersey. In the said role, he garnered experience managing more than 300 programs worth over $4B across all military services. 
Phillips was also the commanding general of the Joint Contracting Command in Iraq and Afghanistan, overseeing security and contracting operations for more than 200 bases and numerous combat units. 
The command executed about 38K contracts worth $8B in direct support of multinational forces and U.S. warfighters. 
A 36-year aviation veteran, Phillips began his career in field artillery and served two tours at Fort Sill, Oklahoma. His career culminated in his four years of service as the Army's top acquisition officer. 
He worked at the Pentagon as the acquisition adviser to the secretary of the Army, chief of staff of the Army and the defense acquisition executive.
Phillips earned master's degrees in national resource strategy from the National Defense University, in procurement and materiel management from Webster University and in personnel management from Troy State University.
Category: Partnerships and Executive Moves
Tags: Board of Advisors Boeing Day & Zimmermann Joint Contracting Command National Defense University OBXtek Partnerships and Executive Moves program executive officer Troy State University U.S. Army Webster University William Phillips