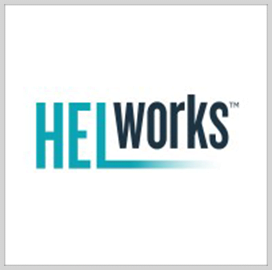 New business unit
Booz Allen Establishes HELworks to Provide Directed Energy, High-Energy Laser Solutions
Booz Allen Hamilton has announced the launch of its HELworks business unit, focused on directed energy and high-energy lasers. According to Booz Allen's Chief Technology Officer Susan Penfield, a Potomac Officers Club member and a three-time Wash100 winner, HELworks aims to meet modern warfighter needs, support military missions and uncover and validate cutting-edge technologies. The new business is initially offering three products, namely the High Energy Laser Mission Equipment Package, the Modular Compact High Energy Laser and LightEngine, all of which feature reduced size, weight and power to increase the lethality of military platforms, Booz Allen Hamilton said.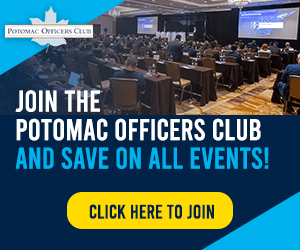 HEL MEP is a kinetic and non-kinetic weapon system built for Stryker armored vehicles. It combines LightEngine; Blue Halo's beam director and weapon fire control, tracking and targeting system; and Moog's kinetic weapons turret called the Reconfigurable Integrated-weapons Platform. Joe Shepherd, HELworks president and CEO, said HEL MEP will be demonstrated on board a Stryker at Fort Sill in Oklahoma later in 2022.
For static-on-static ground engagements, HELworks offers MCHEL, a 12-kW portable weapon featuring a modular configuration. Booz Allen said the product is "the smallest, lightest and most portable HEL weapon for its use case." MCHEL has already been delivered to a customer, which the company declined to identify.
LightEngine is a low-SWaP cooled laser that can be integrated with third-party beam combinations, beam directors and other components.
"We have matured a portfolio of highly relevant directed energy solutions and delivered systems to the warfighter for operational test and evaluation—and the time is right to organizationally align this capability into a structure that will enable continued innovation and system development in a highly focused way," Penfield said.
Category: Member News
Tags: Booz Allen Hamilton directed energy HEL MEP HELworks high-energy laser Joe Shepherd LightEngine MCHEL Member News Susan Penfield weapon systems