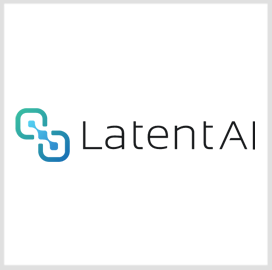 Efficient Inference
Platform
Booz Allen Hamilton Selects Latent AI to Support DOD Machine Learning Deployment Effort
Booz Allen Hamilton has tapped Latent AI to assist the Department of Defense's Chief Digital and Artificial Intelligence Office with deploying machine learning models at the tactical edge. Latent AI offers the Efficient Inference Platform, a tool intended for compressing, compiling and deploying ML models across edge operating systems and hardware.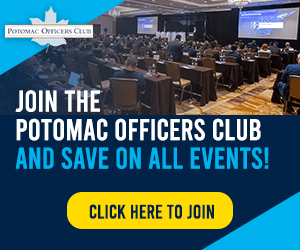 According to Steve Escaravage, executive vice president and head of the analytics and AI business at Booz Allen, efficient edge-based AI and data compression are needed by defense organizations to maximize the use of an "information-advantaged" force. He explained that warfighters could gain advantages from Latent AI's ability to fit ML models into "small form factor chipsets" within tactical devices.
Escaravage, a 4×24 member and Wash100 awardee, noted that Booz Allen's AI engineering platform has incorporated Latent AI software to support AI/ML integration into combat software.
Booz Allen is the largest AI service provider to the DOD, Latent AI said Tuesday.
Category: Member News
Tags: artificial intelligence Booz Allen Hamilton Chief Digital and Artificial Intelligence Office Latent AI machine learning model Member News Steve Escaravage