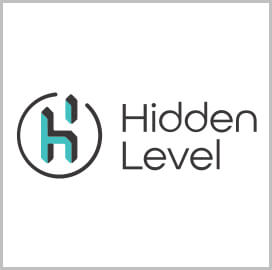 Counter-UAS mission
Booz Allen Ventures Invests in Drone Sensing Company Hidden Level
Booz Allen Ventures, the $100 million corporate venture capital arm of Booz Allen Hamilton, has made an investment in Hidden Level, which develops sensing technology for unmanned aerial systems. Steve Escaravage, executive vice president at Booz Allen Hamilton and a 4×24 member, recognized the value of Hidden Level's offerings in light of Russia's military aggression against Ukraine.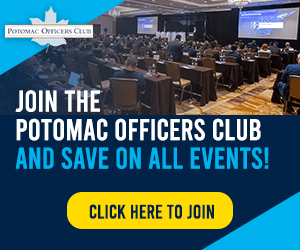 The investment is aligned with the Digital Battlespace Platform, which aims to speed up the adoption of emerging technologies and operational concepts for the company's global defense clients, Booz Allen Hamilton said.
Hidden Level's dual-use radio frequency sensing technology is designed to detect potential threats from drones operating in monitored airspace and provide warfighters with multidomain situational awareness in support of counter-UAS missions. The company has supported the Federal Aviation Administration's Airport Unmanned Aircraft Systems Detection and Mitigation Research Program since its launched in 2020.
Under the program, the FAA has been evaluating the performance of the company's Airspace Monitoring Service as a standalone solution and as complimentary technology to Saab's SAFE Airport Event Management system. AMS was built for monitoring drones and providing airport operators with low-altitude air traffic data.
According to Escaravage, a two-time Wash100 winner, investing in Hidden Level will accelerate Booz Allen's ability to bring novel insights to the c-UAS mission and expand the potential for decision advantage.
Category: Member News
Tags: Booz Allen Hamilton C-UAS Hidden Level investment Member News Steve Escaravage