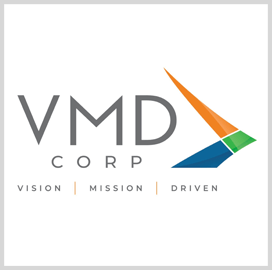 VMD
Booz Allen-VMD Team Lands $950M IDIQ Contract for Air Force Technical Support
A team formed by Booz Allen Hamilton and IT and defense service provider VMD has landed a potential 10-year, $950M contract to provide technical and assessment support to the U.S. Air Force.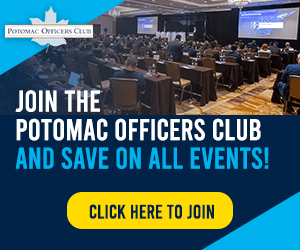 The team is one of eight contractors awarded the Secretary of the Air Force's Concepts, Development and Management Office Analytical and Technical Services, a multi-award indefinite-delivery/indefinite-quantity, VMD said Friday. 
SAF/CDM requested the sector partners to resolve workload requirements in an effort to examine new concepts, design emerging opportunities and handle first priority programs to supply the agency with the latest technology platforms.
The extent of work includes R&D, cross-functional support to complex national security challenges, subject matter expertise, network and enterprise architectures, advanced analytics, applied technology and technology investments, and concepts and analysis.
Deepti Malhotra, VMD CEO, said the deal will expand the company's collaboration with Booz Allen Hamilton. The Air Force has been a client for the past seven years, she added. 
Malhotra said the company will bring into the Booz Allen team extensive experience in delivering mission-critical performance for the Armed Forces agency. "We look forward to continuing to serve the Air Force and to working with partners in innovative ways to apply new technologies to their mission requirements," she said. 
The company said it assists the Air Force's Office of Information Dominance and Chief Information Officer and the Deputy Chief of Staff for Intelligence, Surveillance, Reconnaissance and Cyber Effects Operations. 
VMD has experience in analytical and technical services, including IT, communications and operational support. It also supports specialized services in the segments of network and enterprise architecture, cyber capabilities, advanced analytics, technology development, and systems engineering. 
In addition, the organization focuses on areas such as applied technology services, computer science, business process re-engineering, process improvement, concept analysis, and multidisciplinary intelligence methodologies.
Category: Contract Vehicles
Tags: advanced analytics Booz Allen Hamilton Concepts Development and Management Office contract award Contract Vehicles Deepti Malhotra IDIQ information technology SAF/CDM Secretary of the Air Force systems engineering U.S. Air Force VMD