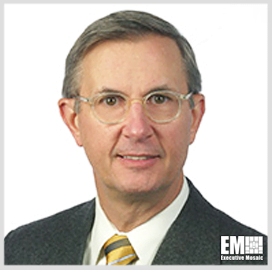 Brad Mottier,
Aviation Systems CEO,
GE Aviation
Brad Mottier, President and CEO of Aviation Systems at GE Aviation
Brad Mottier currently serves as the president and chief executive officer of aviation systems at GE Aviation.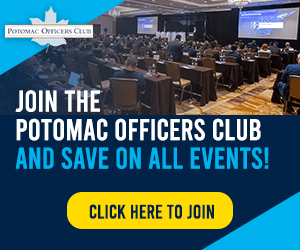 Mottier is one of the leaders of a leading provider of jet and turboprop engines, as well as integrated systems for commercial, military, business and general aviation aircraft.
A long-time employee of General Electric Company, Mottier was named a company officer of GE in 2005. Prior to assuming his current position, Mottier was the VP and general manager of GE Aviation's Services operation. He also had a stint as chairman of the General Aviation Manufacturers Association, according to his company profile.
He joined GE after a 20-year career with Unison Industries, which now operates as a wholly-owned subsidiary of GE Aviation. During that time, he held roles of increasing responsibility, including senior development engineer, engineering manager, materials manager, quality control manager, product line manager, sales and marketing manager, operations manager, VP of marketing, senior and executive VP, president and CEO.
As an industry veteran, Mottier received the 2014 Business Aviation Laureate Award by Aviation Week. The recognition is given out annually to honor individuals and teams in aviation, aerospace and defense for embodying the spirit of exploration and innovation.
Mottier completed his bachelor's degree in general engineering from the University of Illinois before earning a Master of Business Administration degree from the University of Chicago.
Category: Executive Profiles
Tags: Brad Mottier Executive Profiles GE Aviation Military Engines Unison Industries University of Chicago University of Illinois