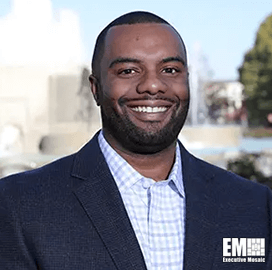 Brandon James,
CEO,
Sunayu
Brandon James, CEO and Founding Member of Sunayu
Brandon James, a Potomac Officers Club member, is the CEO and a founding member of Sunayu, a provider of technical consulting services focused on cybersecurity and data development solutions. He founded Sunayu in 2014 with Ryan Yu, the company's chief operating officer.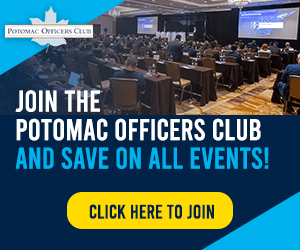 James has extensive experience with Linux engineering, cybersecurity, SecDevOps, Python, big data, systems configuration, network administration, network security, systems security, development, and troubleshooting. James is also regarded as a rising star in cybersecurity, Sunayu said.
According to his LinkedIn profile, James was a senior principal research engineer at Apogee Research prior to establishing Sunayu. He also served as senior cloud engineer at Enlighten IT Consulting where he performed cloud and Linux-related work.
From 2011 to 2013, James was a principal system architect at TexelTek. He came to the company after more than three years of serving as principal system administrator position at BAE Systems.
Prior to BAE, James spent over five years serving as senior system administrator at ITT Industries.
His professional journey began at Hampton University's computer science program in 1998. He advanced his academic pursuits at the university's computer information systems program while using his skills to solve problems in the enterprise sector.
James holds a bachelor's degree in computer science from Hampton University.
Category: Executive Profiles
Tags: Brandon James CEO Executive Profiles Founder LinkedIn Sunayu technical consulting services