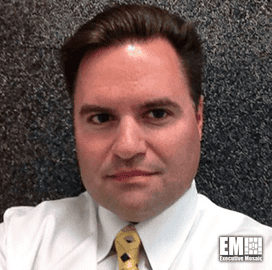 Brendon Kruk,
Sales Executive,
Mattermost
Brendon Kruk, Sales Executive at Mattermost
Brendon Kruk is a sales executive at Mattermost, an enterprise messaging software developer located in Palo Alto, California. A Potomac Officers Club Elite member, he recently took part in an Executive Spotlight interview to talk about his background and perspective on working in the federal government.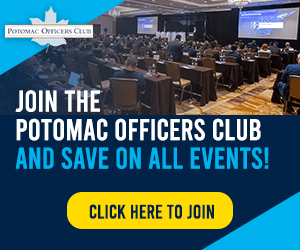 Prior to joining Mattermost, Kruk was an account executive for SailPoint, an Austin, Texas-based firm that provides an identity and access management platform powered by artificial intelligence and machine learning, according to his LinkedIn profile.
From 2012 to 2018, he served as an account executive for CA Technologies, where he was part of a team that handled the company's Department of Defense and U.S. Air Force accounts. CA was acquired by Broadcom in 2018.
He was previously a middleware account manager for Oracle and an account executive for Software AG, a software development company located in Darmstadt, Germany. Before that, Kruk was responsible for sales of application integrator electronic data interchange software for General Electric as an account executive.
Earlier in his career, he was a regional sales manager for UUNET.
Kruk earned a bachelor's degree in international studies from Johns Hopkins University. He is part of the Boy Scouts of America's Troop 1137 committee, overseeing a group of 40 scouts annually.
Category: Executive Profiles
Tags: Brendon Kruk Executive Profiles LinkedIn Mattermost sales executive