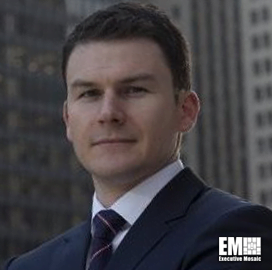 Bret Mahoney,
Chief Operating Officer,
JH Whitney
Bret Mahoney, Chief Operating Officer at JH Whitney Strategic Services
Bret Mahoney, a Potomac Officers Club member, is the chief operating officer at New York-headquartered J.H. Whitney Investment Management's strategic services segment.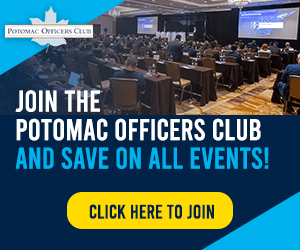 Mahoney oversees the development of strategic and technical analysis for J.H. Whitney Strategic Services, which invests proprietary capital in emerging growth companies and supports efforts in digital transformation and other technology areas.
He has been with the company since June 2018, according to his LinkedIn profile.
Mahoney had prior experience in investment banking before joining J.H. Whitney. He was an investment banking associate at Deutsche Bank's industrials coverage team from June 2017 to June 2018.
At Deutsche Bank, he completed multiple merger and acquisition transactions worth over $1 billion and supported both the purchaser and the company being bought.
Before working at Deutsche Bank, Mahoney served in the U.S. Navy for over four years. The J.H. Whitney COO was an intelligence officer at the Naval Undersea Research and Threat Analysis Center from 2014 to 2015, where he supported special mission planning. He was also a staff officer at the Navy's Commander Amphibious Squadron 4 unit.
Mahoney holds a Master of Business Administration degree from The University of Chicago's Booth School of Business and a bachelor's degree in political science and government from Loyola University New Orleans.
J.H. Whitney Investment Management offers services for data services and strategic investments.
Category: Executive Profiles
Tags: Bret Mahoney Chief Operating Officer Executive Profiles JH Whitney Investment Management JH Whitney Strategic Services LinkedIn