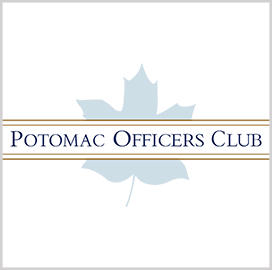 Brian Elson,
Government Relations VP,
Rolls-Royce North America
Brian Elson, Government Relations VP at Rolls-Royce North America
Brian Elson is the vice president of government relations at Rolls-Royce North America. He is experienced in the aviation and aerospace industry and is knowledgeable in the field of customer service, international relations, policy analysis and business development.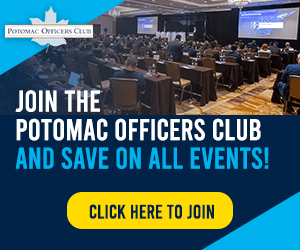 Elson joined Rolls-Royce North America in December 2011 and has been holding the VP role since. In his current position, he leads the company's civil aerospace business and collaborates on defense advocacy campaigns before Congress. He also advocates for continued research and development funding from the Federal Aviation Administration and NASA for future RRNA programs, according to his LinkedIn profile.
He was the director of legislative affairs at Aerospace Industries Association from May 2007 to November 2011. In this capacity, he collaborated with government agencies on matters related to aeronautics research and development, aviation safety, aerospace environmental policy and air traffic control modernization.
Elson began his 21-year career in January 2000, starting out as an airport operations specialist at Jefferson County Airport, now known as Rocky Mountain Gateway Airport.
He has a master's degree in transportation policy, operations and logistics from George Mason University and a bachelor's degree in aviation management from the Metropolitan State College of Denver.
Rolls Royce North America manufactures power and propulsion systems for aerospace and naval marine applications. Its customers include the Department of Defense, Boeing, Lockheed Martin, Northrop Grumman and several commercial airline companies.
Category: Executive Profiles
Tags: Aerospace Industries Association Brian Elson Executive Profiles Federal Aviation Administration George Mason University LinkedIn Military Engines NASA Rolls-Royce North America