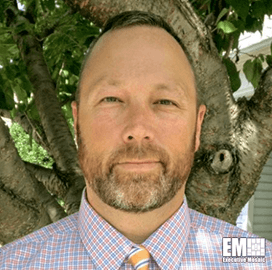 Brian Folsom,
Account Executive,
Nutanix
Brian Folsom, Account Executive for Federal Systems Integrators at Nutanix
Brian Folsom is an account executive for federal systems integrators at Nutanix, a software development company headquartered in San Jose, California. He previously worked as a product sales specialist and a data center consulting system engineer at Cisco.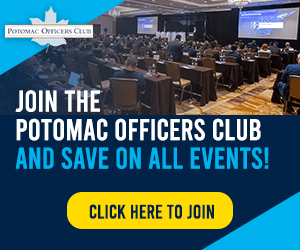 Prior to that, Folsom was a solutions engineer at Springpath, a software development company acquired by Cisco in 2017. He handled technical presentations, demos and proofs of concept for presales customers and partners, according to his LinkedIn profile.
He performed similar duties as a senior information technology specialist and sales engineer at Lenovo from 2014 to 2015 and at IBM from 2012 to 2014.
For more than eight years, Folsom was part of the Federal Aviation Administration, working largely as a program support specialist. He managed several programs at the agency, including certification, performance examination, on-the-job training and a quota database.
His time at the FAA began as an airway transportation system specialist, conducting maintenance work on Microsoft and Linux-based platforms and systems built on different communications protocols.
Earlier in his career, Folsom worked as a network technician for a variety of organizations, including Teleflora Technologies, BriTech, Cox Communications, Oklahoma County and the U.S. Marine Corps.
Folsom earned a Master of Business Administration degree and a bachelor's degree in business administration and management information systems from Liberty University. He earned a college degree in technical communications and networking from Oklahoma State University.
Category: Executive Profiles
Tags: account executive Brian Folsom cloud application executives Executive Profiles LinkedIn Nutanix